WikiLeaks: CNN Asked DNC for Interview Questions for Trump, Cruz – Trump Cries "Wolf!"
Wolf Cries Wolf! Hillary Clinton was inconveniently unavailable for comment… Obama is on the way out.. join the 3-Ring Circus!
In totally unrelated news: With regards to Wikileaks, question-leaking, CNN aka "the most trusted name in news" otherwise known as the heavily funded democratic "Clinton News Network" — Hey Lucy! Jews gots some 'splaining to do! The DNC seems to have come up with an extensive list of carefully edited questions for Wolf Blitzer to ask Trump for the interview which was to take place on April 26.
Let's Play 20 Questions!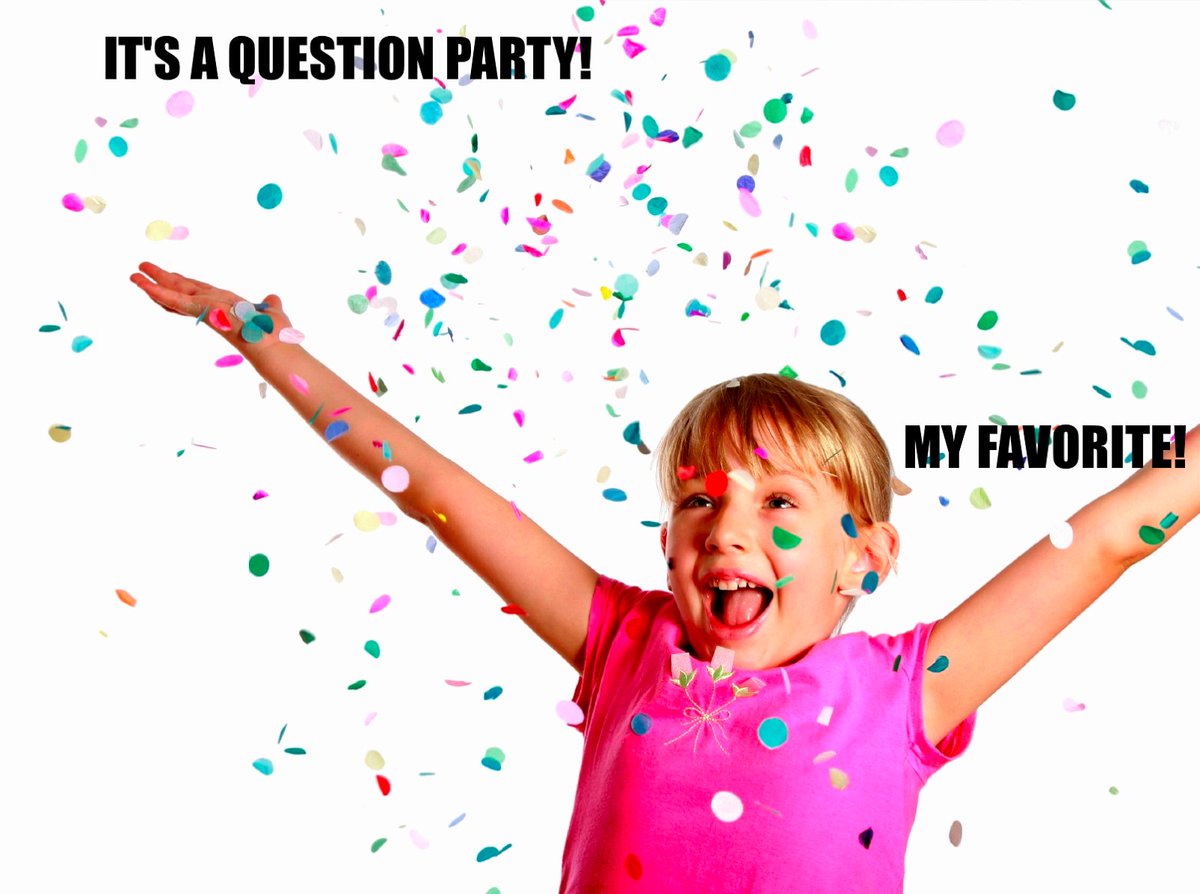 After all that work, the interview ended up being canceled.. Dillon informed the DNC staff in a follow-up email:
"CNN said the interview was cancelled as of now but will keep the questions for the next one Good to have for others as well," Dillon wrote.
"Boo," DNC deputy communications director Christina Freundlich responded.
Trump was on "The Situation Room with Wold Blitzer" on May 4 and was asked a variety of questions. This comes after former CNN contributor and current DNC chair Donna Brazile "embarrassed all of CNN" after it was revealed that she had sent debate questions to the Clinton campaign. At a rally in Grand Rapids, Mich., Republican presidential candidate Donald Trump accused Democratic rival Hillary Clinton of getting debate questions ahead of time from then-CNN contributor and DNC official Donna Brazile and demanded to know why Clinton didn't report it. (The Washington Post)
They should be embarrassed anew after this latest batch of emails — and they have no one to blame but themselves. Or something like that..
link
; )))

Source: Political Cartoons
comments powered by HyperComments