Hey guys! We're entering an important month, politics-wise. And here's the topic that you guys chose for this month…
Rogue States and Failed States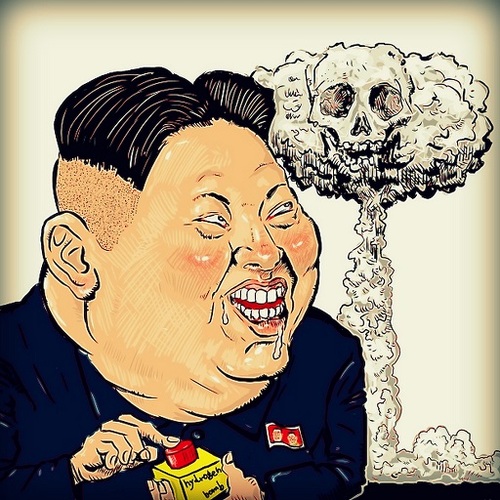 The topic is mostly international politics, but I guess a lot of lessons could be drawn domestically as well.
Anyway, here are some details on the subject:
– Monopolar global model in trouble.
– Societal collapse throughout the ages: factors and consequences.
– Regional geopolitical powers and their aspirations.
– The Axis of Evil.
– State sponsors of terrorism.
– The nuclear threat.
– Pariah states and tools for international isolation.
– Democracies turned autocracies.
– Fragile states and failed states.
– How to run a banana republic.
– Chronic local conflicts and genocides.
– International institutions and the world order.
And here's the poll for December!
View Poll: Monthly topic
Source: Talk politics.
comments powered by HyperComments